Attend: Wisconsin Film Festival
King of Jazz | John Murray Anderson | USA | 1930 | 100 minutes
Sundance Cinemas, Thursday, April 6, 6:15pm»
Looking at an old VHS copy of King of Jazz, James Kreul lists ten images that he looks forward to seeing restored to their original early Technicolor splendor at the Wisconsin Film Festival.
If you're like me, your only exposure to the early Technicolor (two-color process, in fact) musical revue King of Jazz (1930) has been from watching in on American Movie Classics (way, way back when they showed movies) or the 93-minute MCA Home Video release from 1983 (my source for the screen grabs below). That hasn't stopped the film's reputation from growing over the years. The Library of Congress selected it for the United States Film Registry in 2013, and just last year James Layton and David Pierce published a lavishly produced book documenting its production history.
The King of Jazz screening at the Wisconsin Film Festival has already reached rush tickets only status, so clearly I'm not the only one excited about seeing the restored film (on DCP, but hey, it's gonna look great). Rather than review the film formally, below I've selected ten images from King of Jazz that I look forward to seeing in the restored version on the closing night of the Festival (if I can get in).
Paul Whiteman Gets His Band Out of a Bag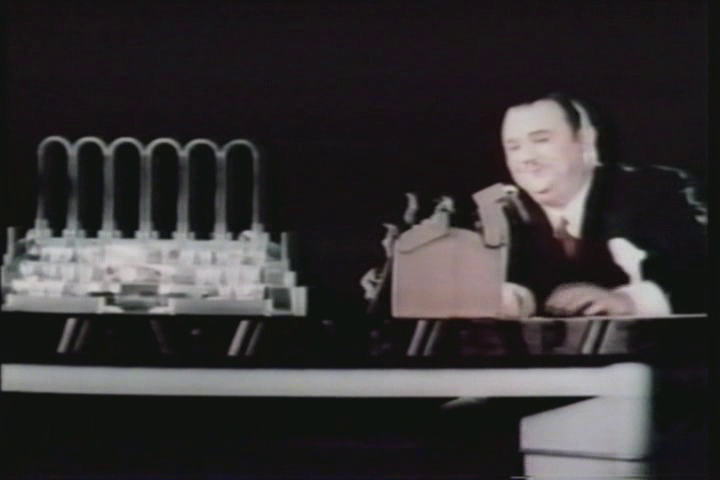 The Largest Veil Ever Made (According to Universal Pictures)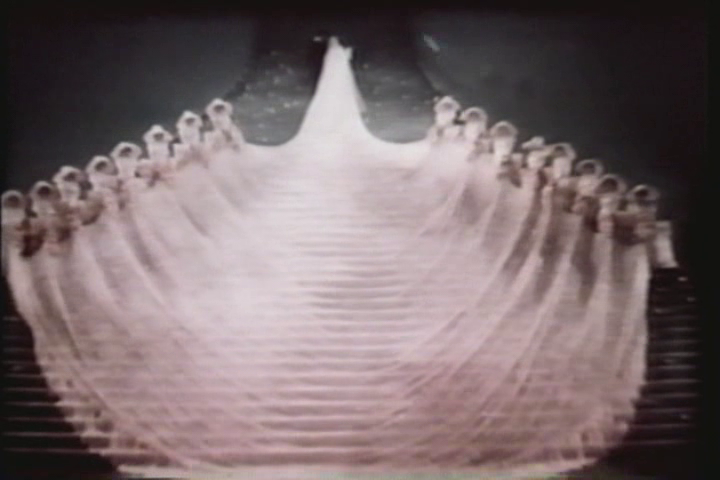 Young Bing Crosby Sings with The Rhythm Boys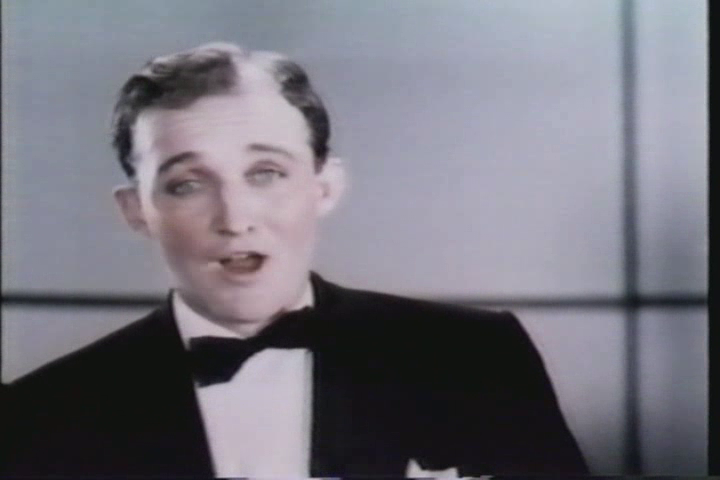 Shared Blue-Feathered Shawl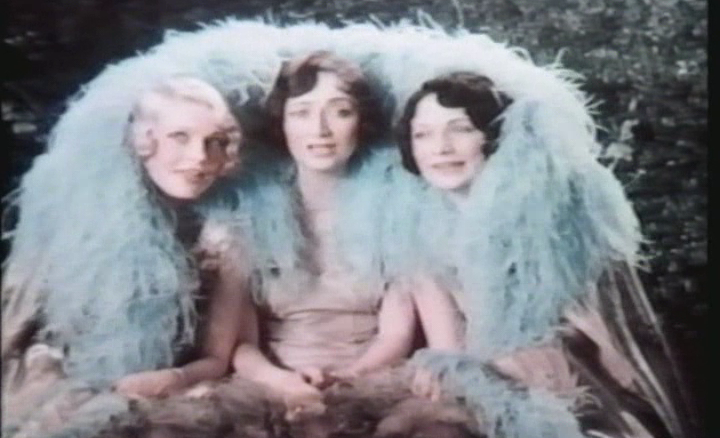 Paul Whiteman As the Face of the Moon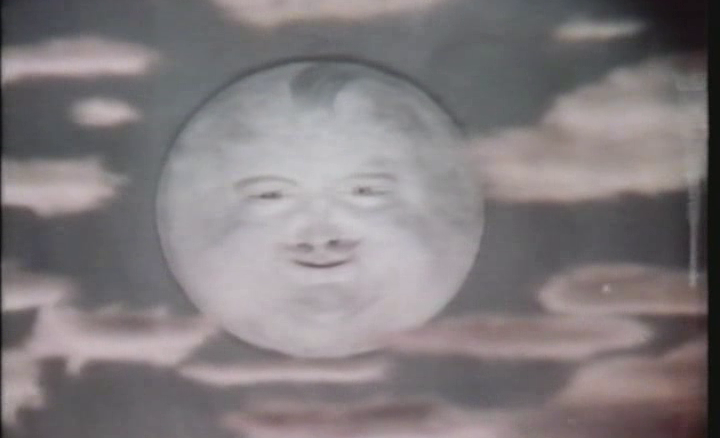 Voodoo Drum (Problematically) Introduces "Rhapsody in Blue"

"Rhapsody in Blue" Played On and In Large Piano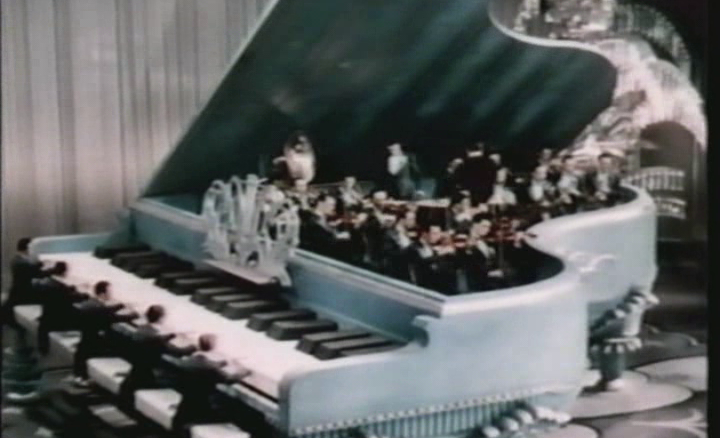 "My Ragamuffin Romeo" (Almost Any Close-up Is Hypnotizing)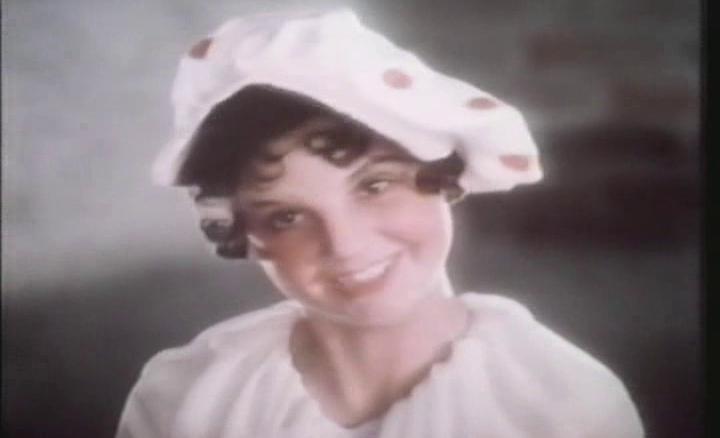 Mirrored Duet in "Happy Feet"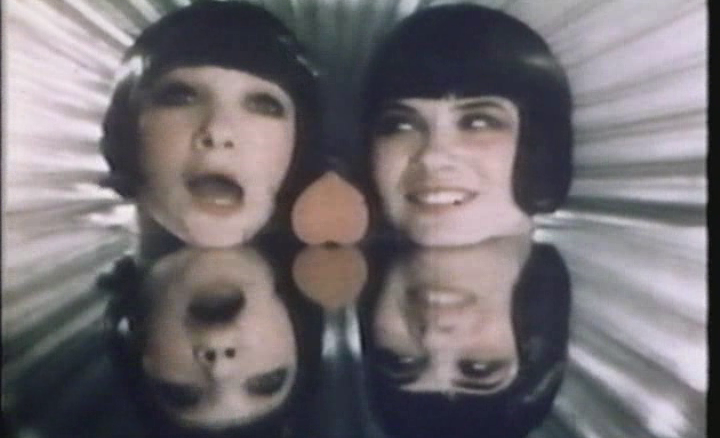 The Melting Pot of Music (Jazz)