When:
April 21, 2017 – April 27, 2017
all-day
America/Chicago Timezone
2017-04-21T00:00:00-05:00
2017-04-28T00:00:00-05:00
Where:
Sundance Cinemas
430 North Midvale Boulevard
Madison, WI 53705
USA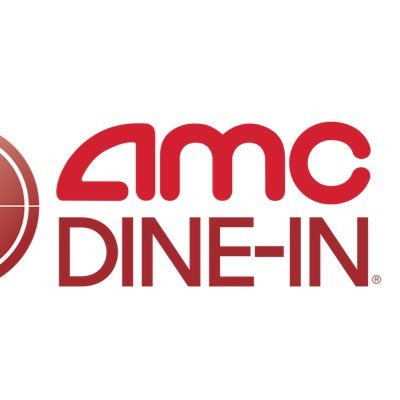 Colossal
Gloria (Anne Hathaway) drinks too hard and parties too much. Her boyfriend has enough of it and throws her out. Gloria returns to her hometown, dreaming of making a new start, but instead revives her childhood friendship with Oscar (Jason Sudeikis), who runs a bar. After drinking a night away with Oscar and his friends, he wakes up to discover a gigantic monster rampaging through Seoul and realizes that somehow the monster is connected to her.