When:
June 19, 2017 @ 9:00 pm – 11:00 pm
America/Chicago Timezone
2017-06-19T21:00:00-05:00
2017-06-19T23:00:00-05:00
Where:
Memorial Union Terrace
800 Langdon St, Madison, WI 53706
USA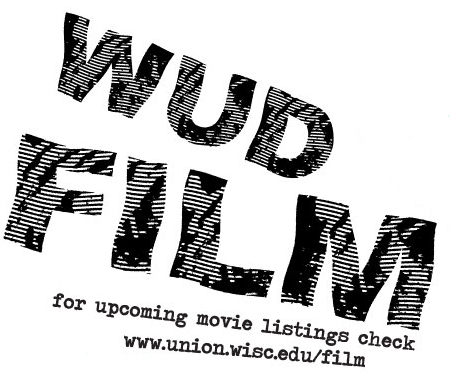 USA, UK | 133 min | PG-13 | HD Projection | Dir. Gareth Edwards
In a time of conflict, a group of unlikely heroes band together on a mission to steal the plans to the Death Star, the Empire's ultimate weapon of destruction. This key event in the Star Wars timeline brings together ordinary people who choose to do extraordinary things, and in doing so, become part of something greater than themselves. (Rotten Tomatoes)
"This spin-off/prequel has the same primitive, lived-in, emotional, loopy, let's-put-on-a-show spirit that made us fall in love with the original trilogy." – Peter Travers (Rolling Stone)
This film is part of our series The 15 Degrees of Samuel L. Jackson. Inspired by the Six Degrees of Kevin Bacon game, this summer's film series will link actors from film to film to one of Hollywood's biggest icons: Samuel L. Jackson.