Streaming Quick Picks: 2015 Wisconsin Film Festival Filmmakers
Welcome to the second half of our "Streaming Before the Wisconsin Film Festival" list. For those of you who might have missed our first post, we are once again providing a resource for "one-stop shopping" to look at other films by directors who have films playing in this year's festival.
How to use this list: Look for the title of a film you're interested in seeing at the Festival (titles are in alphabetical order). You will see the director noted beside the title, and under each title, you will see posters for films by that same director. Please note that not every festival film is listed, only those by directors who have previous work accessible via streaming methods.
Click on the poster and you will be taken to a site where you will have the opportunity to either rent the film or stream it for free. The red title links will bring you to the 2015 Wisconsin Film Festival film guide.
This second of two installments covers this year's film festival titles starting with the letters M-Z. You can find A-L here.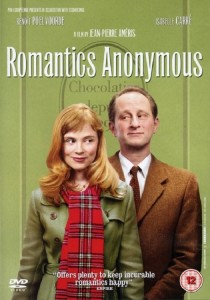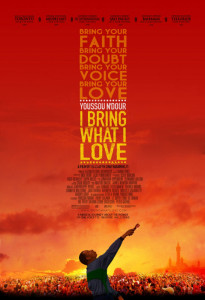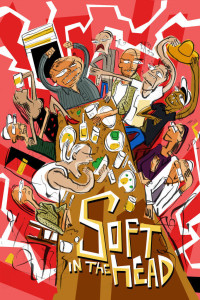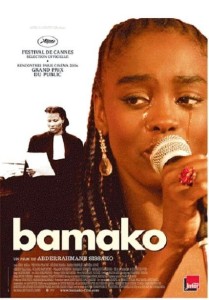 For our Orson Welles streaming resources, check out Part 1 of our "Welles Week" series here.